About us
We create interiors based on you, your hobbies and lifestyle!
After all, a well-designed interior contributes to your work, mood and harmony in life.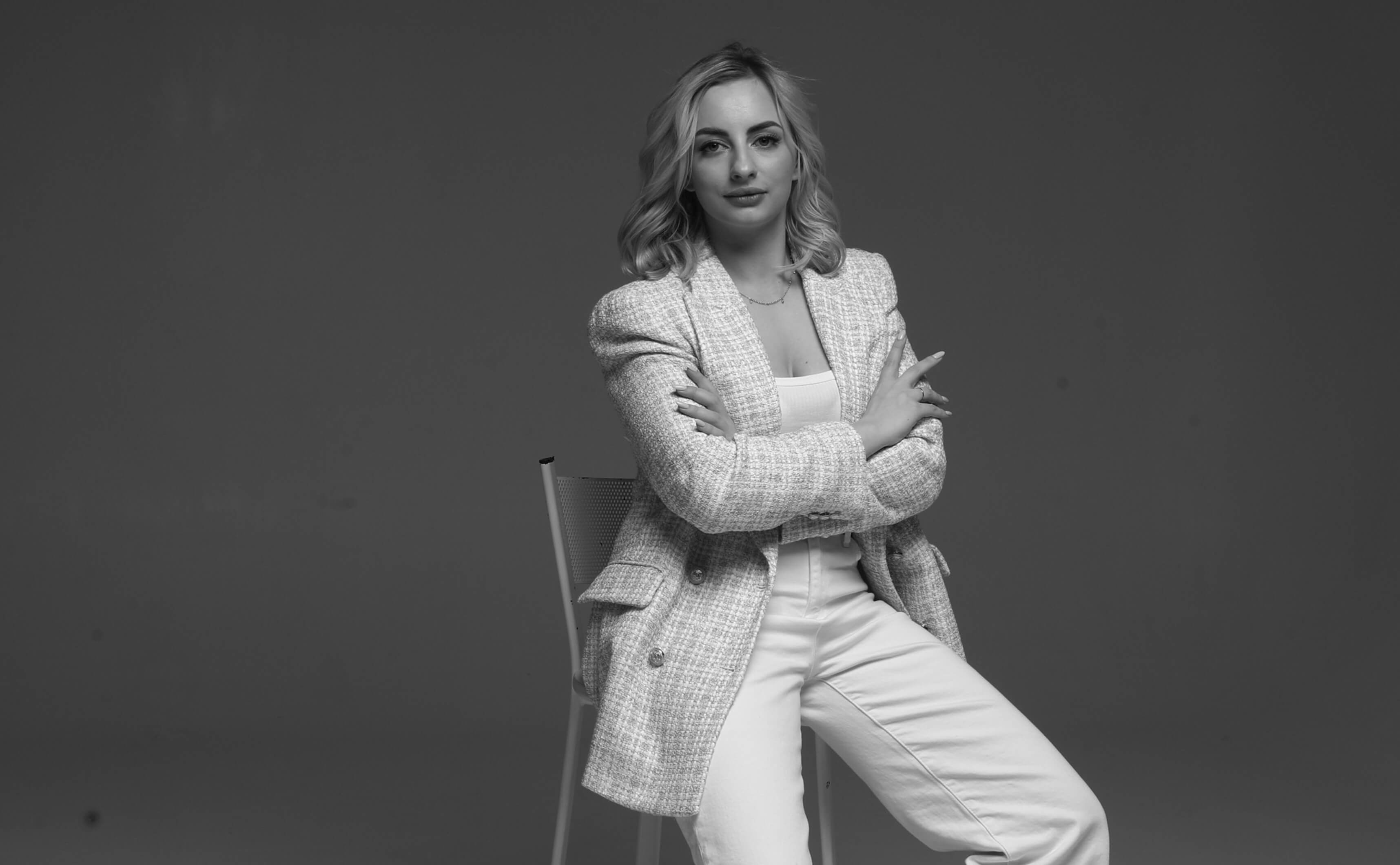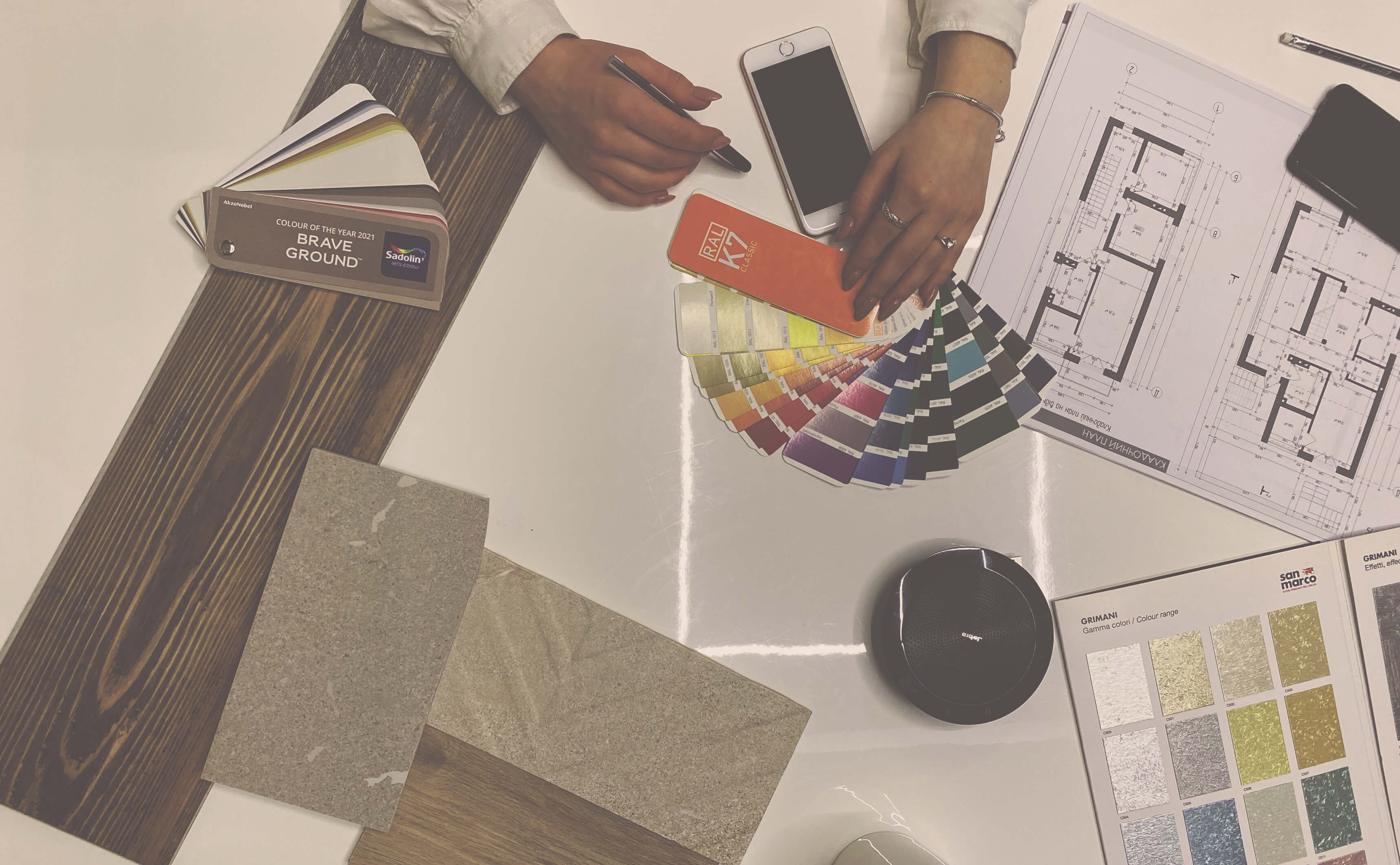 We believe that the interior for the business should be focused on the end consumer, or your employees - for the development of your business.
While an individual house or apartment should improve the quality of your life, create aesthetic and moral satisfaction.

Our projects
When designing the interior, we take into account all your wishes and the technical possibilities of their implementation. We work with various modern styles of interior design, which gives you the opportunity to choose the style of your room and get a unique result. We develop object design objects separately, namely furniture and decor, at the request of customers. We can also provide you with all the necessary contractors to implement the project.
All projects
Our services
Design project content
This service includes:
Project content

Masonry plan

The plan of a heat-insulated floor arrangement

The scheme of binding switches to lighting groups

Floor arrangement plan

The plan of scans on the walls

Furnishing plan

Specification of furniture and lighting elements

Visualization of apartments

Specification of door openings and door types

Water and sewage outlet plan

Measuring plan of the apartment

Air conditioning plan

Ceiling arrangement plan

Specification of finishing materials

Technical tasks for manufacturers to perform individual interior details

Plan of sockets arrangement and power outlets

Dismantling plan

Heating devices placement plan

Lighting group installation plan

Door opening scheme

Sections of ceilings on unique sites

Scans of walls
Contact us
Design project with repair work
This service includes:
Designer support at each stage of repair

Reporting and photo-fixing of each stage

Estimation

Formation of the calendar schedule of repair works

Materials selection

Delivery organization

Support in attracting cleaning services
Contact us
Turnkey repair
This service includes:
Creating a preliminary estimate

Selection of contractors

Repair works control

Organization of delivery and purchase of materials
Contact us
This service includes:
Project content

Masonry plan

The plan of a heat-insulated floor arrangement

The scheme of binding switches to lighting groups

Floor arrangement plan

The plan of scans on the walls

Furnishing plan

Specification of furniture and lighting elements

Visualization of apartments

Specification of door openings and door types

Water and sewage outlet plan

Measuring plan of the apartment

Air conditioning plan

Ceiling arrangement plan

Specification of finishing materials

Technical tasks for manufacturers to perform individual interior details

Plan of sockets arrangement and power outlets

Dismantling plan

Heating devices placement plan

Lighting group installation plan

Door opening scheme

Sections of ceilings on unique sites

Scans of walls
Contact us
Designer support at each stage of repair

Reporting and photo-fixing of each stage

Estimation

Formation of the calendar schedule of repair works

Materials selection

Delivery organization

Support in attracting cleaning services
Contact us
Creating a preliminary estimate

Selection of contractors

Repair works control

Organization of delivery and purchase of materials
Contact us